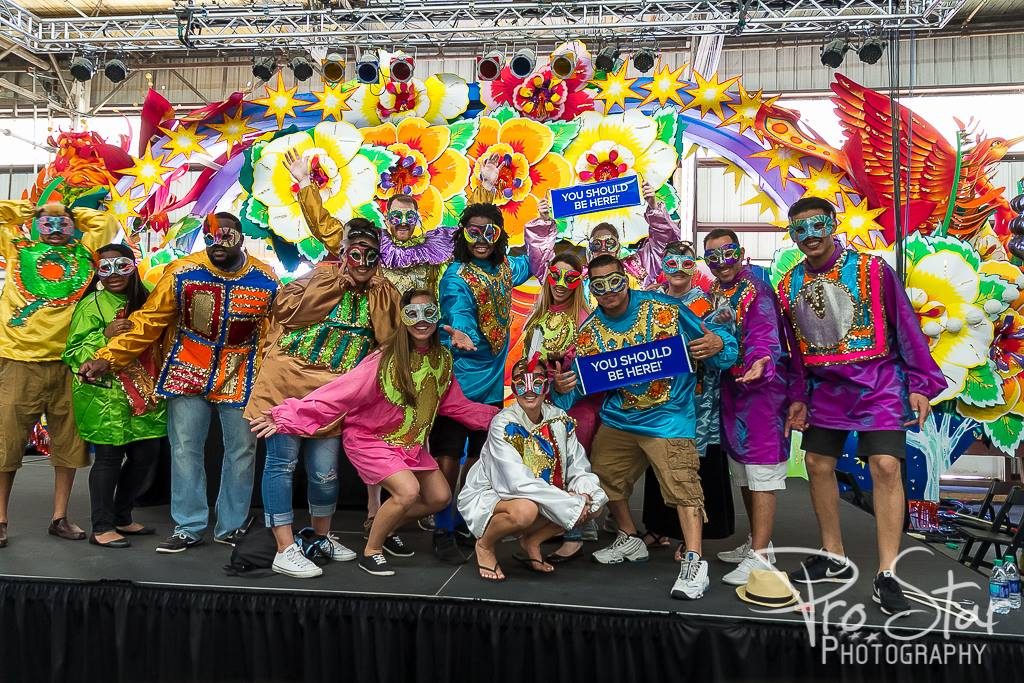 May 20th-23rd, 2016
---
About Your Trip
Immerse yourself in the captivating city of New Orleans where jazz music, Cajun cuisine and the mysteries of the supernatural fuse together in the heart of the French Quarter. Known for its exuberance and year-round celebrations, the Big Easy is the heartbeat of Louisiana. You'll be privy to the best jazz music in its birthplace, and incomparable cuisine with influences from all over the world abounds. Whether you're here to be enchanted or seduced by this mystical city, New Orleans invites you to explore its alluring secrets.
Get ready to see what being a DreamTrips Member is all about on this Welcome DreamTrip! On this jazzy New Orleans experience, you'll get to take a tour of Mardi Gras World—and enjoy one of the Big Easy's famous hurricane drinks—before creating your own Mardi Gras mask! Then, on a Sips, Sights & Sounds night tour, you'll explore three unique New Orleans neighborhoods: Faubourg Marigny, Algiers Point and the Garden District; enjoy live music; mingle with the locals; and more. Plus, to top it all off, there will also be optional training available to help you get the most out of your membership!
---
What's Included
4 days and 3 nights at Crowne Plaza New Orleans French Quarter, 739 Canal St., New Orleans, LA 70130, United States.
Featuring standard accommodations.
Daily breakfast at the Bourbon House restaurant.
Mardi Gras World tour with mask making activity and lunch.
Sips, Sights & Sounds night tour.
A host will be provided when 20 adults have been booked.
Check-in: 4 p.m. Check-out: 11 a.m.
---
Hotel Details
Situated at the corner of Canal Street and Bourbon Street, the Crowne Plaza New Orleans French Quarter awaits.
With many of the city's iconic attractions nearby—including the acclaimed French Quarter just outside your door—you'll be perfectly set up to explore this buzzing city. And when you're relaxing at the hotel, you'll have plenty of amenities at your disposal, including a pool, bar and lounge, in addition to the on-site restaurant, Dickie Brennan's Bourbon House.
Experience the best of the Big Easy at the Crowne Plaza New Orleans French Quarter.
Crowne Plaza New Orleans French Quarter 739 Canal St. New Orleans, LA 70130, United States
---
Contact me so you don't miss out on the next one!